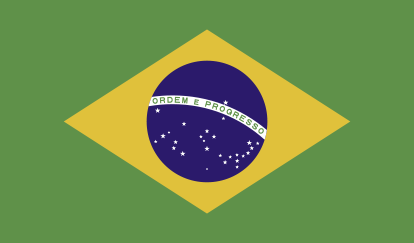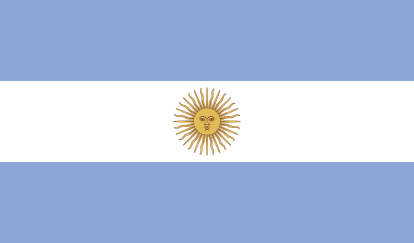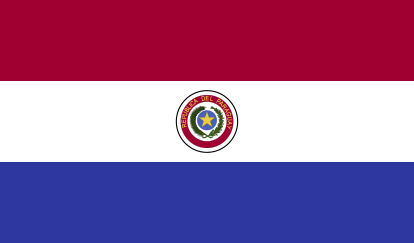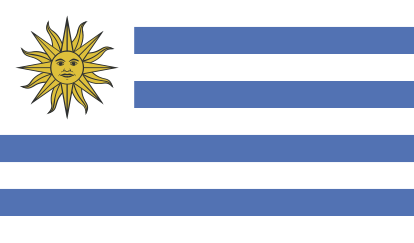 Irmãos Pozzani National and International Transportation
Tradition
Be sure to contact us and request your quote.
Servicing
Less risk of damage to the cargo, greater interaction between suppliers and consumers and specific solutions for each client.
Servicing
International Freight shipments with flexible, simple processes and tax savings in logistics costs.
Structure
The Irmãos Pozzani believes in human and intellectual capital, continuously investing in technical training and employee training.
Structure
As part of its values ​​Irmãos Pozzani invests its efforts in technology and advanced equipment seeking sustainability in their services.
Technology
The company ensures excellence in all phases of the transportation process, uniting the risk management requirements and particularities of each client.
Quality
The security policy of the work of the Brothers Pozzani consistent with the regulatory standards of the Ministry of Labour and Employment.
Odds
calculator

and latest

News

Main points that make up our Structure, Control and Operational Services.
Strategic point of support for operational movement.
Online information system interacting headquarters and branches.
Logistics management and operation documents.
Evolution and synergy of information to our customers and our customers' customers.
Fleet tracking satellite system. (Global Position System)
Transport Management FTL-Full Truck Load (full charge) e LTL-ILess Truck Load (breakbulk)
International transport "door to door" MIC-DTA (origin, border e destination)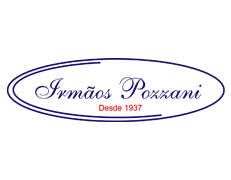 The Irmãos Pozzani has the best professionals and a tip structure to serve you.Please contact one of our representatives.
Atendimento Matriz - 08:00 as 19:00
Setor Comercial +55 11 2954-1322
comercial@irmaospozzani.com.br
www.irmaospozzani.com.br/contato
Located in São Paulo-SP, on Parque Novo Mundo, near Via Dutra, Airton Senna and Marginal do Rio Tiête, where our offices are located, factory, dependencies for drivers and supply area.
Rua Cabo José da Silva, 100
Parque Novo Mundo
São Paulo - Brasil
+55 11 2954-1322
comercial@irmaospozzani.com.br
Irmãos Pozzani National and International Transportation Tradition
Copyrights © 1937 - 2014 Irmãos Pozzani Todos os direitos reservados.